There are many roulette tips for beginners, but from all of them we have selected here the guidelines that you should learn before betting with your money.
Answer This Question!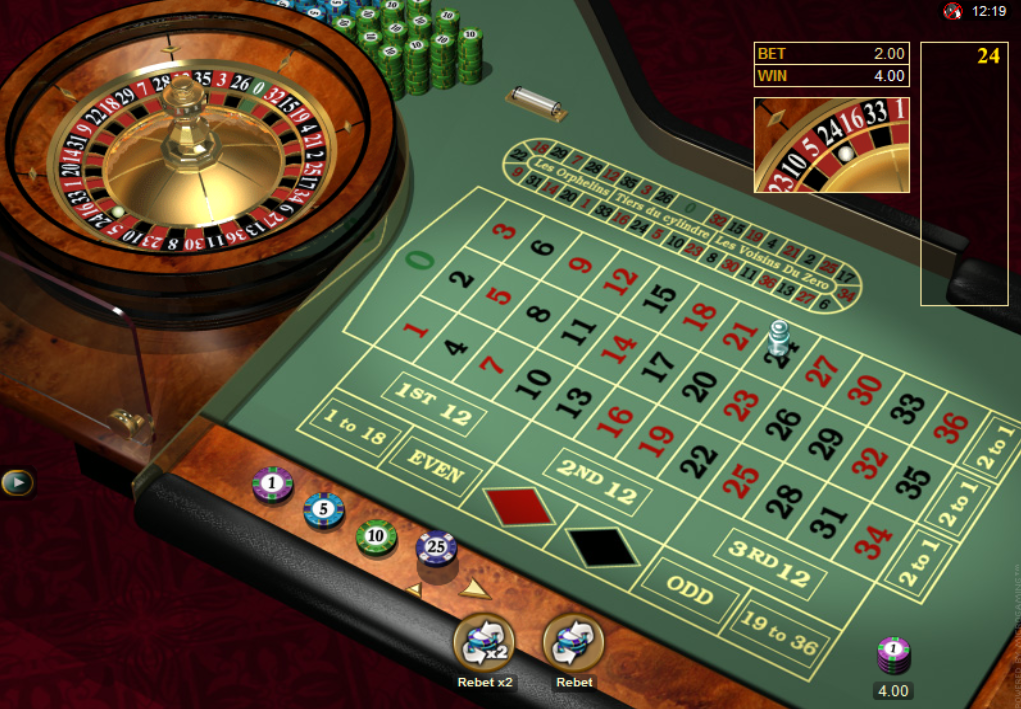 First, decide on which roulette to play – real roulette or online roulette? This is a question that many new players ask themselves. The answer is really very personal, depending on the comfort as well as access to one or the other option. For example, if you do not have a personal computer or you do not have internet connection or it is not very good, it could be more convenient to bet in the physical casinos in your city.
But, clearly, online roulette has many attractive benefits that make it present itself as the best option for gambling. First, online gambling usually handles lower minimum bets and higher maximum bets than those presented in land-based casinos. On the other hand, usually in land casinos you will only find one variation of roulette (American or European), while online roulette presents different variations, including usually the most recommended roulette for beginners.
Whether you decide to play physical roulette or online roulette you should keep in mind one piece of advice and that is to say Yes to free online gambling. Free roulette wheels are very easy to find and the best thing about them is that they allow you to learn how to develop the game, they allow you to understand it and they give you a practice tool that does not put your money at risk.
So, before you go to bet with your money in the physical casinos or in the same online casinos, take a few days to play free online roulette. When you understand the game perfectly and when you know how to develop it you can go to the paid bets.
But, in order to understand and comprehend the game you need to read and research about the game. There are many topics you should know, but in general some of the most important ones are: the roulette variations (French, European and American, among others), also read about the house advantage in each variation, about the types of bets, about the rules of the game, the special rules La Partage and En Prision, the payouts, etc.
The Main Tip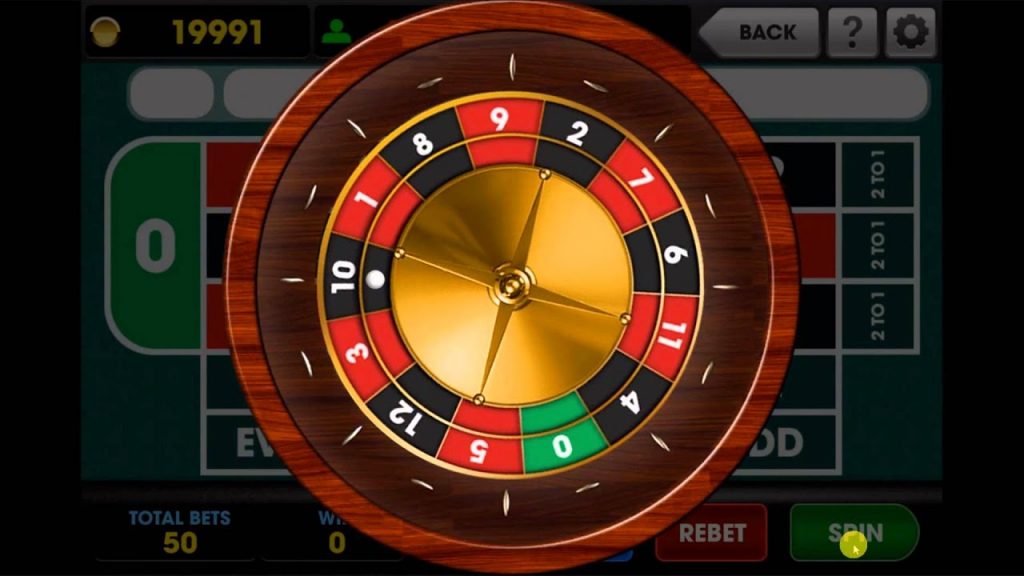 A key Roulette for Beginners recommendation is to start your bets with French roulette, which has the La Partage rule active. With this game the house edge is greatly reduced when placing outside bets (i.e. color, odd/even or low/high numbers).
But, you may not find this variation in the casino you have chosen. If so, it is clear to you that it is the European roulette that you should use, before opting for the American roulette. This choice is greatly influenced by the advantage that the house has in each variation and you must be very clear that for the 00 that integrates the American roulette more, the game is more favorable for the casino than for the player, compared to the European or French roulette.
Take advantage of the odds of the game
When talking about roulette research, we have omitted a key topic and that is to know about the odds of the game. Therefore, in this section of Roulette for Beginners we wanted to talk about this topic.
When we talk about roulette odds, we refer to the possibility of winning in a certain variation. Thus, for example, in European roulette the same bet has more chances of winning than in American roulette.
Now, within the same game there are bets that have a higher percentage of winning probabilities and this is where this recommendation is more focused.
To make this roulette tip for beginners clearer, you should know that while in American roulette the winning probability of the Red/Black bet is 47.4%, this same bet in European roulette presents a percentage of 48.6%.
Thus, European roulette has the best odds, but when looking at the percentages of its other bets, it is clear that it is the outside bets that are the most convenient.
For example, the bet on a number, although it pays 35 to 1, has a winning probability of only 2.8%, while the bets on Red/Black, Pairs/Even and Pass or High have a percentage of 48.6%, although their payout is 1 to 1.